Texas Wildlife Management is a complete wildlife consulting business working with landowners to enhance their wildlife experiences.
Specializing in game species
& their habitats throughout
the state of Texas, we are
dedicated to meeting the
individual needs of our
clients.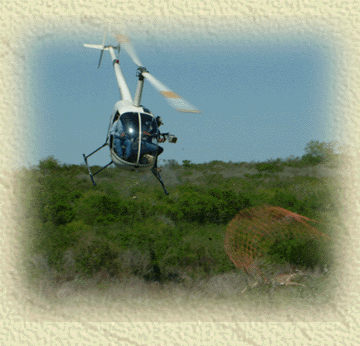 Certified Wildlife Biologists working with you to help you meet your wildlife goals through cutting-edge management techniques.
Texas Wildlife Management manages over 250,000 acres throughout the state, enhancing properties ranging in size from only a few acres to 50,000+. In addition, we are deer breeders ourselves as well as the biologist for breeders ranging from the very first permit (TX 0001) to the most recent.
Contact us if we can be of any service to you.