Aquatic Services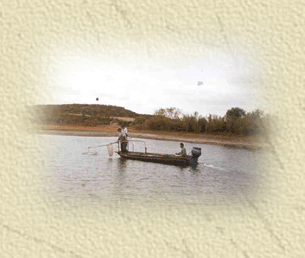 TWM offers a wide range of services for ponds
throughout Texas. Water testing (DO, pH, nutrient
loads, presence of herbicides/pesticides),
electroshocking, fertilizing, and other
fishery management techniques are available. Our
teams are fully permitted
and qualified to give you full evaluations of your ponds.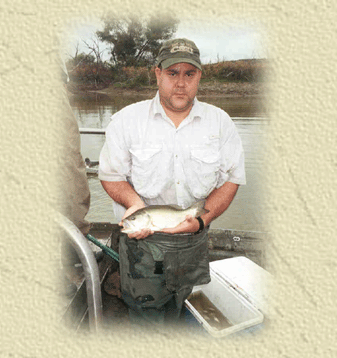 We also offer a full line of pond construction services,
which include design, mapping, construction, and
stocking of your new pond.
Habitat Enhancement
Habitat enhancements provide seasonal or permanent water for roosting,
feeding or nesting for wetland wildlife. This practice involves creating, restoring
or managing shallow wetlands, greentree reservoirs, playa lakes and other moist
soil sites. Whether itís for waterfowl management or wetland mitigation, TWMC
can assist you with your wetland needs.
Aquatic Vegetation Control
Fish Surveys
Fish Stocking
TWM offers water quality sampling to the rancher, farmer, or rural landowner.
Whether you have a well and would like to know if the water can be used for
personal consumption or you have a pond and need to know its status for wildlife
use, we can assist you.
Contact us and let us know your specific needs.